Careers
Wouldn't it be amazing to work in the happiest country in the world? Well, in Finland you can do just that! Finland is well-known worldwide for its high quality of life, free education, clean nature, and exceptional work-life balance.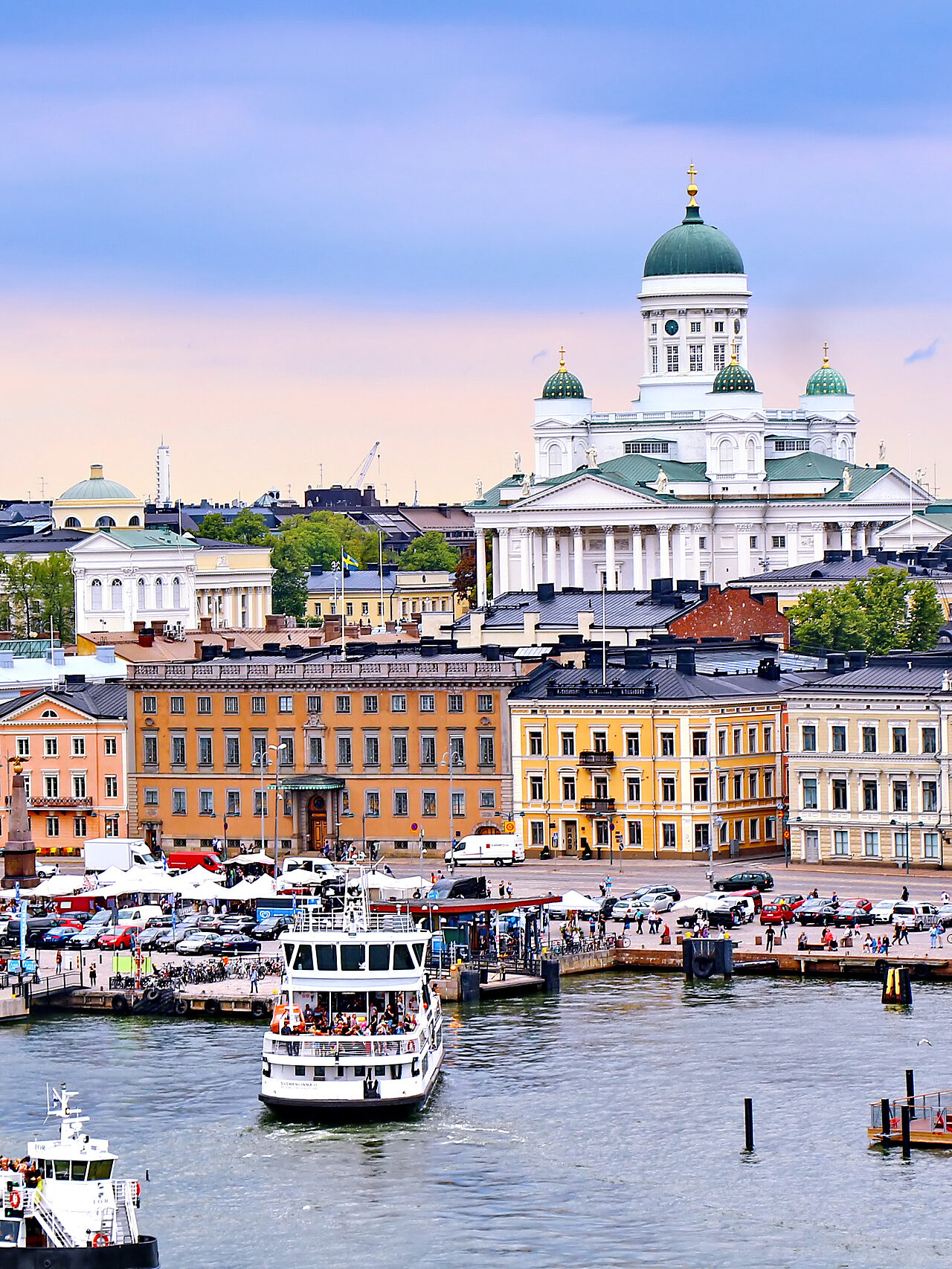 One of the reasons why many people choose to work in Finland is the outstanding working conditions for employees. At Next Games, you work around 7,5 hours a day and 37,5 hours per week. Naturally, remote work or hybrid work is becoming a standard for many companies nowadays.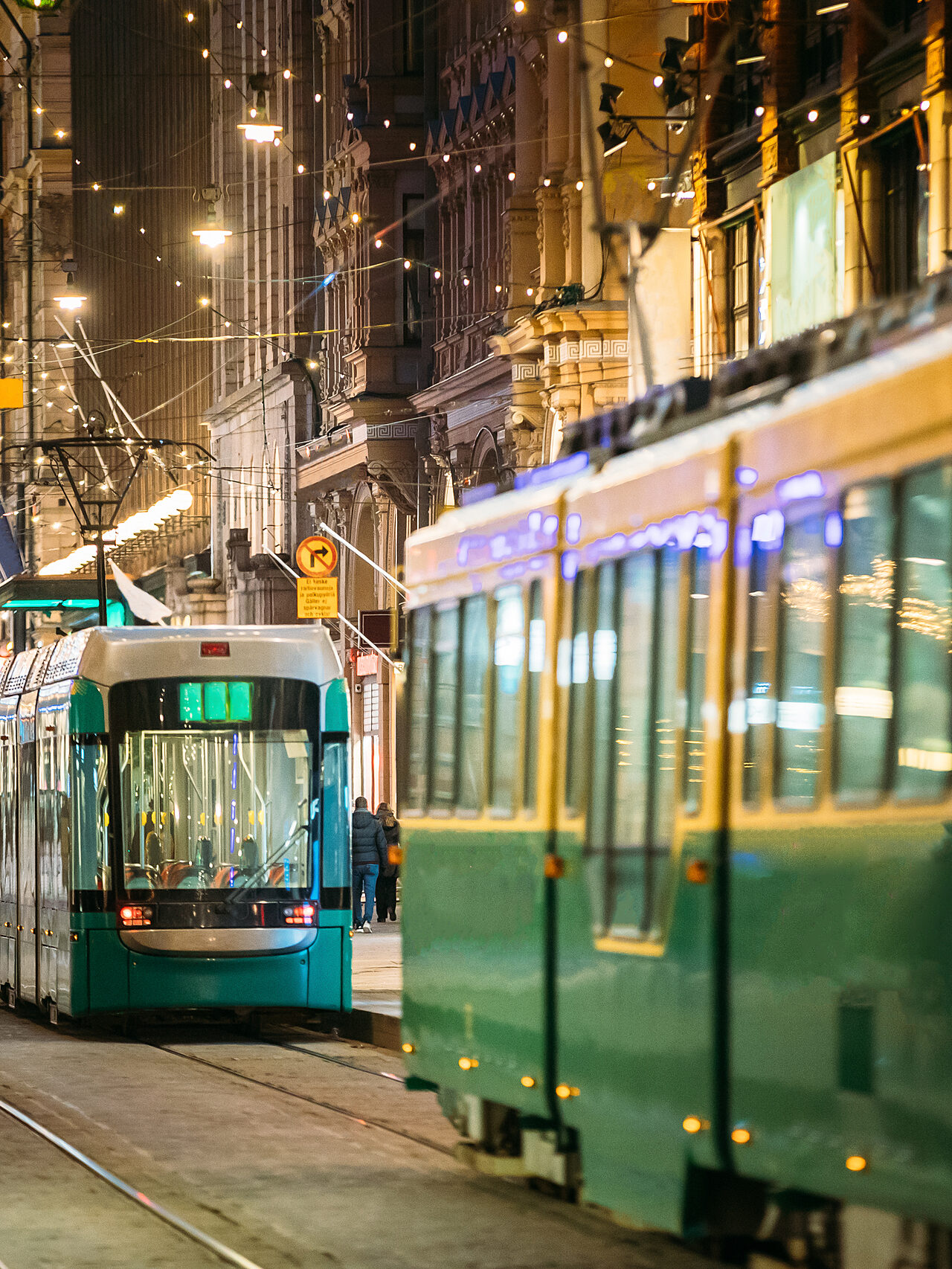 Helsinki is Europe's heart of game development with a superb quality of life, easily navigable, big enough and active, but still a human-sized metropolitan area, well-functioning society, clean environment and close proximity to nature. Our office is located in the center of downtown Helsinki, reachable with easy commute.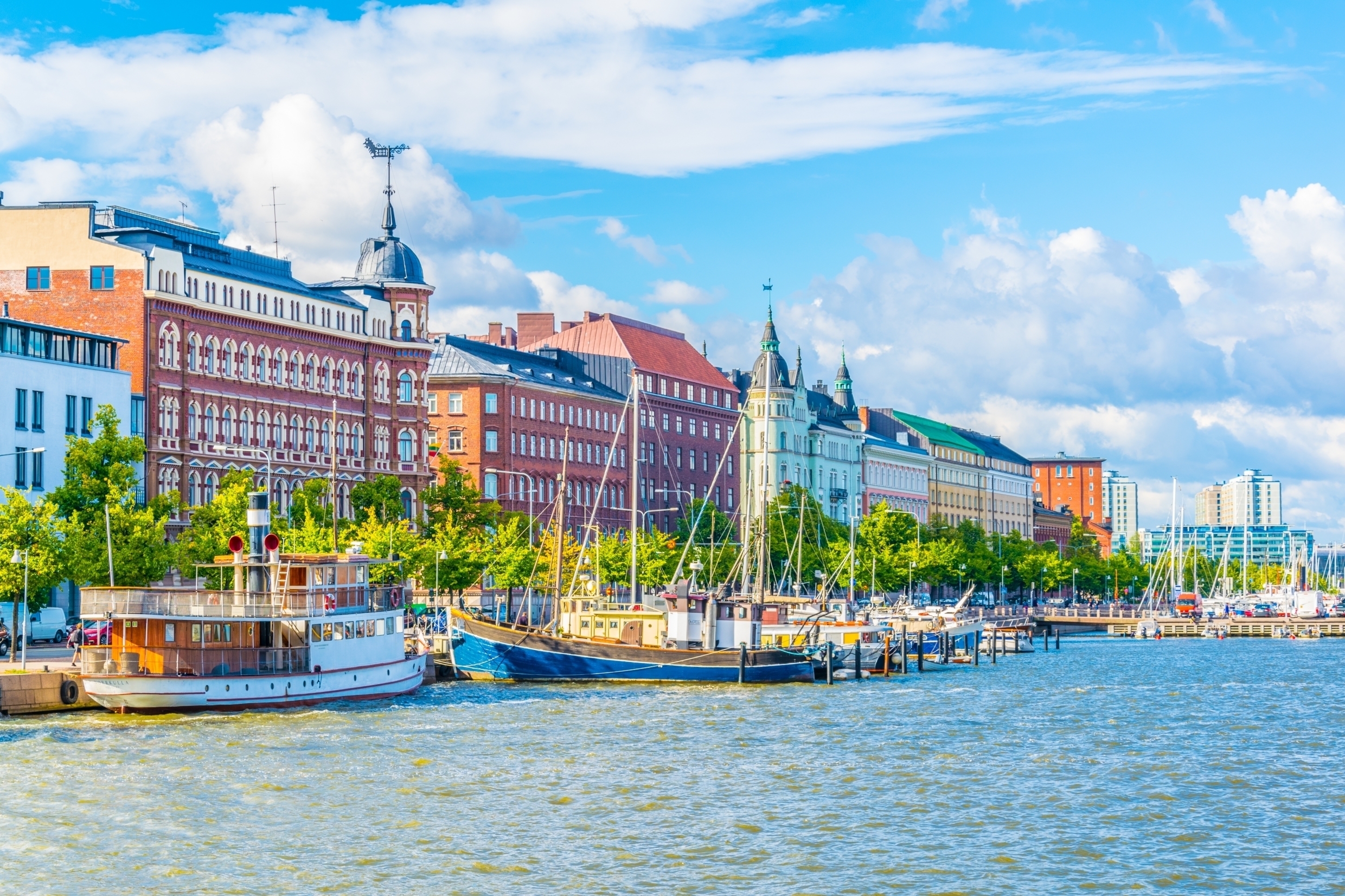 We will support you every step of the way
If you are joining us from abroad, we provide you with a personalized service to support your move to Finland.
We support you and your family from the start of the hiring process to the moment you stand in your new home in Finland. This includes support with all the practicalities that come with relocating to a new country and our support is always available whenever you need it. This includes support with all bureaucracy, the immigration process, registrations & setting up a bank account. We'll provide you with temporary housing while we look for the perfect home, and help setting up all the practicalities, like utilities, internet, and home insurance.

We'll provide families an overview of the Finnish school system and/or daycare options and help to pick out the best-suited options, visits to the chosen schools/daycare centers & admission applications.

We work with the city of Helsinki to ensure your partner is not left to fend for themselves. Through the Spouse Program, we also help them build a great life in Finland.