Ground-breaking
franchise games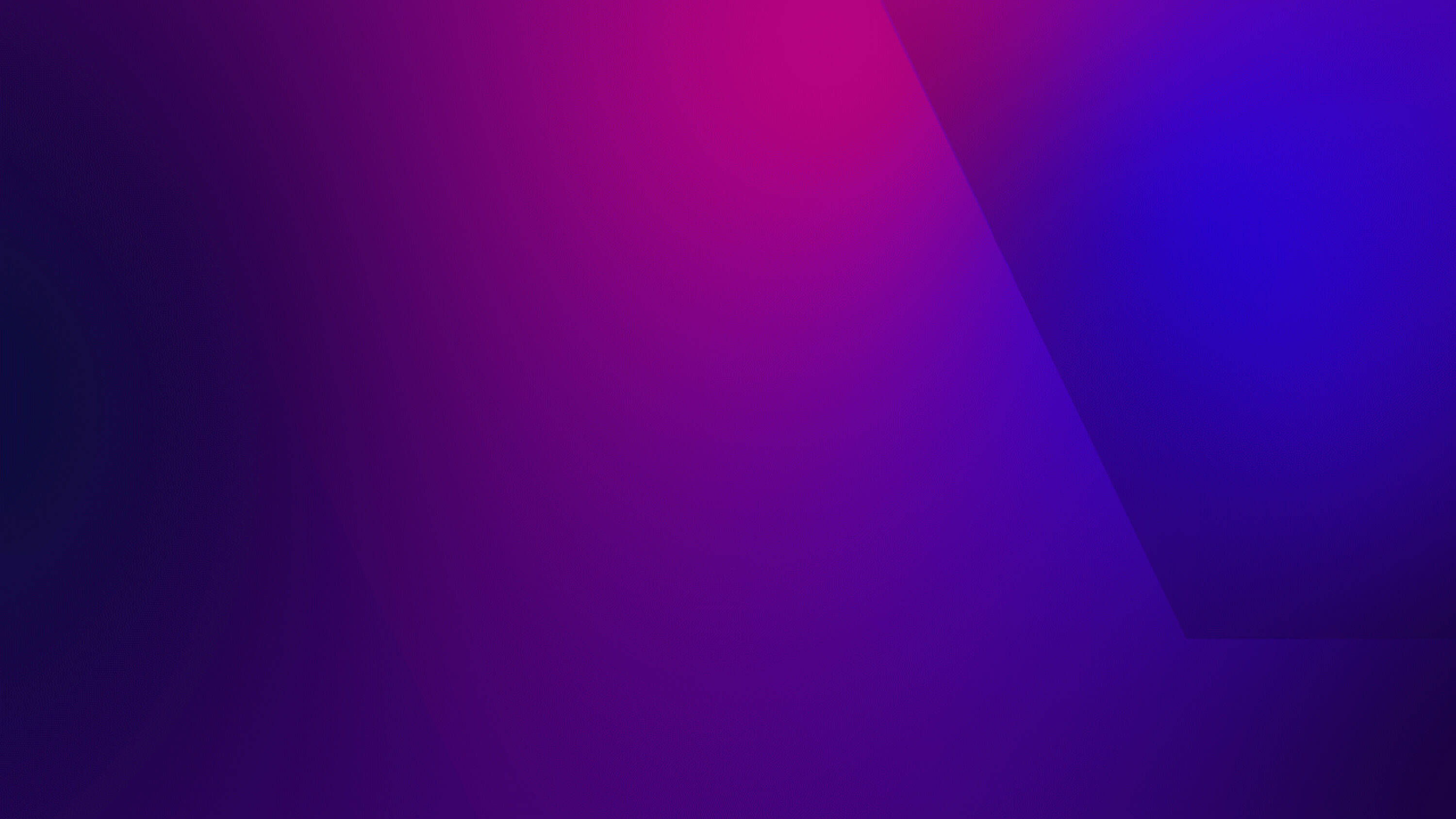 We have the boundless energy, diverse expertise and fearless creativity to build highly engaging mobile games based on the world's most-loved entertainment franchises.
We share a profound love for games, a burning desire and an ambitious strategy to develop lasting global mobile entertainment. We don't look for culture fit — we look for what you're bringing to our culture and values.
Next Games is a unique First North listed mobile games company with a strong position as a developer-publisher in a large and growing market. Together with our licensing partners, we create compelling fans-first interactive experiences.
Mobile gaming growth
4.4% yoy
Global mobile gaming revenues
$90.7 Bn in 2021
Mobile gaming growth
4.4% yoy
Global mobile gaming revenues
$90.7 Bn in 2021