Games
The Walking Dead: No Man's Land added to Google's latest list of Android Excellence games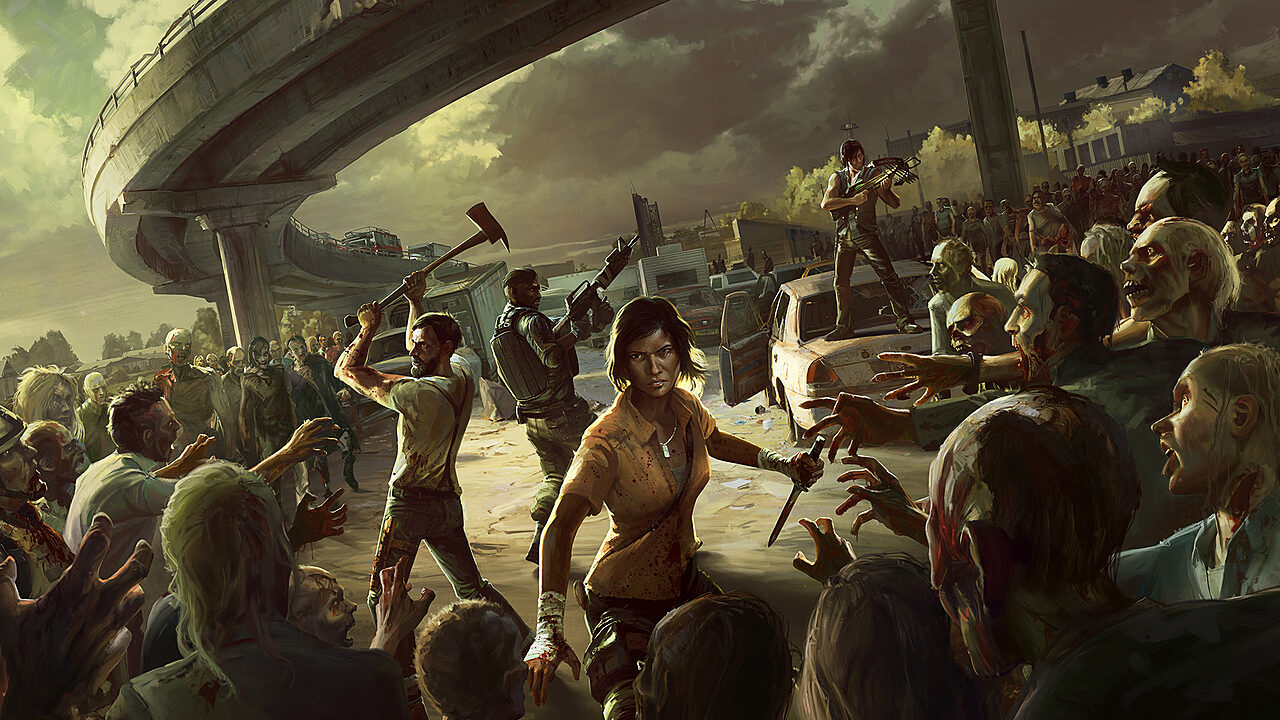 Helsinki, Finland - The Walking Dead: No Man's Land
, created by Finnish mobile game developer and publisher
Next Games
, in collaboration with AMC, has been chosen by Google for its Android Excellence list of games, which represents some of the best experiences and top performing games available on the Google Play Store.
The collections showcase apps and games that deliver incredible user experiences on Android, use many of its best practices, and have great design, technical performance, localization, and device optimization.
With over 20 million downloads to date, The Walking Dead: No Man's Land is a role-playing, tactical turn-based strategy game developed in collaboration with AMC, the owner of The Walking Dead TV series franchise. The game gives fans an unparalleled experience inside the world of this thrilling series with official characters like Michonne, Daryl, Rick and more, as well as cinematic graphics, intense turn-based combat, intuitive touchscreen gameplay and unique connections to The Walking Dead.
Features of the game include fighting through hordes of "walkers", collecting and upgrading characters from the television series, selecting the right team and equipment for each battle mission, and joining other players in weekly challenges and player-versus-player combat. Additionally, players have to solve strategic puzzles while building a group and developing a safe refuge.
Teemu Huuhtanen, CEO of Next Games
,
comments "We are honored that The Walking Dead: No Man's Land has been chosen by Google as one of 2018's Android Excellence games. We continually strive to provide the most gripping gameplay for our users, and pride ourselves on delivering immerseful content and storytelling. The Walking Dead: No Man's Land being selected for the Android Excellence list is testament to the world class team of developers at Next Games."
About Next Games
Next Games (Helsinki Nasdaq First North: NXTGMS) is the first publicly listed mobile game developer and publisher in Finland, specializing in games based on entertainment franchises, such as movies, TV series or books. The developers of the critically acclaimed The Walking Dead: No Man's Land redefines the way franchise entertainment transforms into highly engaging service-based mobile games. The Walking Dead: No Man's Land, based on the popular AMC TV series, has been downloaded over 20 million times, with the game mirroring events as they occur in the show. Currently Next Games is working on three new games based on popular entertainment franchises including a mobile game for the popular Blade Runner franchise and an innovative location-based augmented reality game, The Walking Dead: Our World. Next Games employs over 100 people and is based in Helsinki, Finland.
www.nextgames.com