Our People
Reko Ukko joins the team as Next Games Chief Creative Officer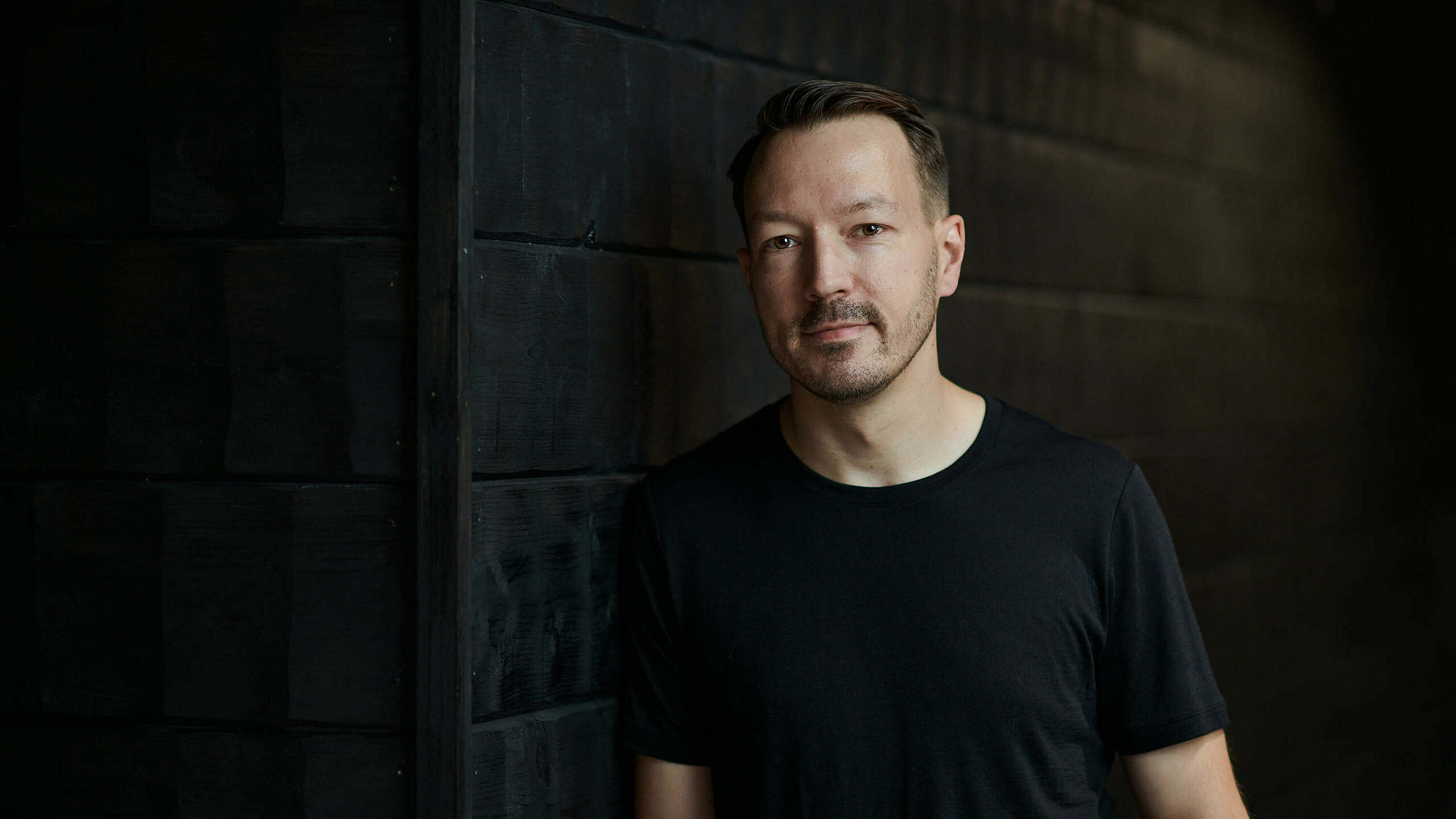 By Teemu Huuhtanen, Next Games CEO

I'm very excited to announce that Reko Ukko is joining our leadership team as Next Games' Chief Creative Officer as of today, 22 August to guide our team to develop and deliver delightful and engaging games to Netflix members around the world.
Reko Ukko is a seasoned and esteemed games executive with two decades of experience in designing games and creative leadership. He joins the Next Games team from Seriously, an award-winning company creating original mobile game IPs designed to be expanded into entertainment properties. Reko was one of the co-founders of the company and played a pivotal role in creating the hugely successful Best Fiends franchise with millions of daily active players over its lifetime. Seriously was acquired by Playtika in 2019.
Prior to Seriously, Reko was Head of Game Design at NaturalMotion in Oxford, where he led the design team and worked on multiple projects, including Clumsy Ninja. NaturalMotion was acquired by Zynga in 2014. Reko has also shipped successful titles across AAA consoles, handhelds, and Facebook platforms at Remedy, Digital Chocolate and Bugbear Entertainment as a lead game designer.

This is just the beginning, so stay tuned for more. We are also hiring for key positions, so please get in touch if you want to be a part of this exciting journey together with Netflix: https://www.nextgames.com/careers.