Games
Next Games' The Walking Dead: No Man's land wins People's Voice Webby Award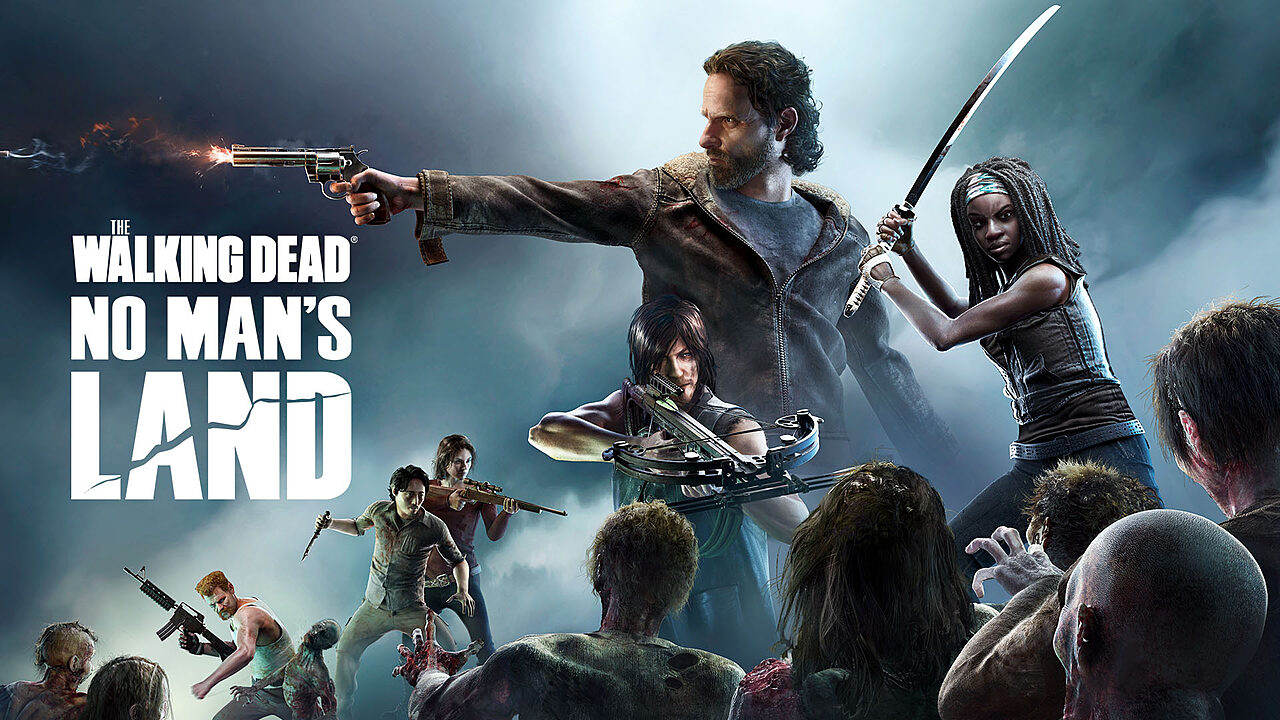 PRESS RELEASE
26 APRIL 2017 - HELSINKI
Next Games (Helsinki Nasdaq First North: NXTGMS), the developers the Finnish mobile game developer and publisher behind the critically acclaimed The Walking Dead: No Man's Land has won the people's voice Webby Award in the games category. Up against highly successful games like Pokemon GO, Star Wars Arcade, Dot's & Co and NBA Live Mobile, the game got People's Voice award voted by the audience.
Over 16 million players have immersed themselves in the life and death struggle of The Walking Dead: No Man's Land. The game gives fans an unparalleled experience inside the world of this thrilling series with official characters like Michonne, Daryl, Rick and more, as well as cinematic graphics, intense turn-based combat, intuitive touchscreen gameplay and unique connections to "The Walking Dead."
For Season 7 of the TV show, AMC and Next Games teamed up to create a first-of-its-kind, real-time partnership throughout the season where fans of the show unlocked exclusive weekly content featuring new locations and playable characters as they appear on the show, in addition to bonus themes, special cuts and behind-the-scenes videos. Next Games is currently working on two new games based on entertainment franchises.
Download The Walking Dead: No Man's Land on the App Store and Google Play: http://getnomansland.com
Webby Awards
The Webby Awards is the leading international award honoring excellence on the Internet. Established in 1996 during the Web's infancy, The Webbys is presented by the International Academy of Digital Arts and Sciences (IADAS)-a 2000+ member judging body. The Academy is comprised of Executive Members-leading Web experts, business figures, luminaries, visionaries and creative celebrities-and Associate Members who are former Webby Winners, Nominees and other Internet professionals.
About Next Games
Next Games (Helsinki Nasdaq First North: NXTGMS) is a publicly listed mobile game developer and publisher specializing in games based on entertainment franchises, such as movies, TV series or books. The developers of the critically acclaimed The Walking Dead: No Man's Land, redefines the way franchise entertainment transforms into highly engaging service-based mobile games. The Walking Dead: No Man's Land, based on the popular AMC TV series, has been downloaded over 16 million times. Next Games employs 70 people and is based in Helsinki, Finland. www.nextgames.com
About The Walking Dead: No Man's Land
Join Rick, Daryl, Michonne and other iconic characters from AMC's The Walking Dead in the official mobile game of the show. Do you have what it takes to stay alive? The Walking Dead: No Man's Land is a thrilling, action-packed RPG where tactical choices make the difference between life and death. Only the strongest will survive so choose your team wisely: bring Michonne and dominate in close-quarter combat or send Rick to dispatch enemies from afar. Or perhaps you'll choose to snipe from a distance with Daryl's crossbow, or mow the herd down with Abraham's assault rifle. www.getnomansland.com
Picture & Video
The Walking Dead: No Man's Land Key Art
Youtube - Play Season 7 in The Walking Dead: No Man's Land
More information
Saara Bergström, CMO, Next Games Corporation, tel. +358 (0)50 483 3896, press@nextgames.com