General Press Release
Next Games and AMC Integrate The Walking Dead: No Man's Land With Season 7 of The Walking Dead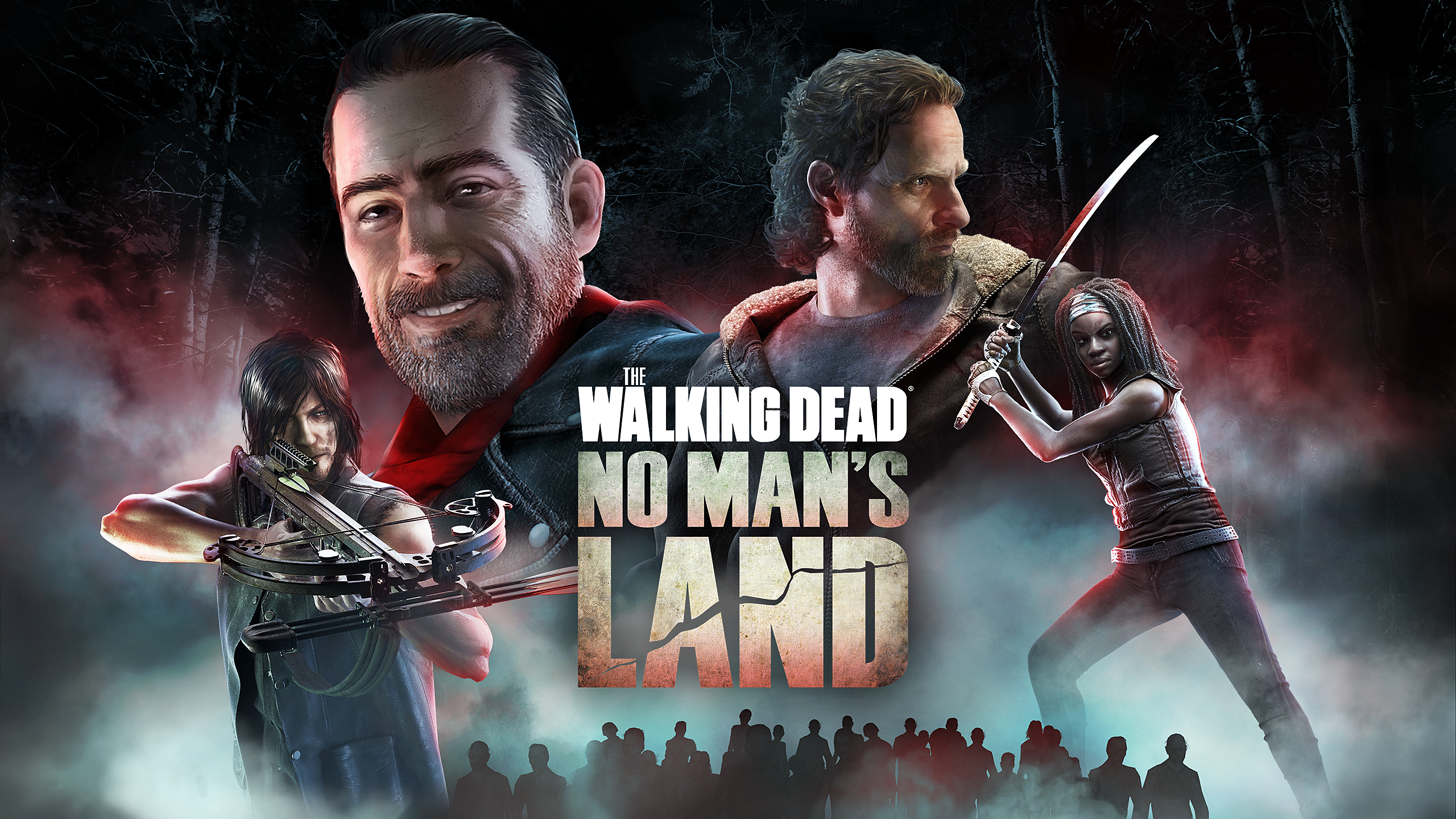 Official mobile game of the hit TV series announces first-of-its-kind experience unlocking new weekly playable in-game content in real time
NEW YORK and HELSINKI – Oct. 24, 2016
– Next Games and AMC will tightly integrate
The Walking Dead: No Man's Land
, the official mobile game of the hit TV series
The Walking Dead
, with the seventh season of the blockbuster show. In a first-of-its-kind, real-time partnership throughout the season, fans of the show will be able to unlock exclusive weekly content featuring new playable characters as they appear on the show, in addition to bonus themes, special cuts and behind-the-scenes videos directly in game."A game and a TV show have never been integrated in quite this way before, and we owe it to all the incredible support
The Walking Dead: No Man's Land
received during its first year. We're excited to work with AMC to expand the connections between the worlds of the TV series and game, giving fans an experience that continues to stay true to the show they love," said Teemu Huuhtanen, CEO, Next Games.New playable content will unlock in
The Walking Dead: No Man's Land
on Mondays beginning today. The Season 7 premiere of The Walking Dead debuted last night on AMC.Nearly 15 million players have immersed themselves in the life and death struggle of The Walking Dead: No Man's Land. The game gives fans an unparalleled experience inside the world of this thrilling series with official characters like Michonne, Daryl, Rick and more, as well as cinematic graphics, intense turn-based combat, intuitive touchscreen gameplay and unique connections to The Walking Dead.Fans can also visit
http://iTunes.com/TheWalkingDead
to download the game now for iPhone and iPad, get a Season Pass for the new season, catch up on past seasons and explore more in books, music and apps.Download The Walking Dead: No Man's Land on the App Store and Google Play:
http://getnomansland.com
View the trailer for The Walking Dead: No Man's Land season 7 here: 
https://youtu.be/gTPilWOsmFw
About Next Games
Next Games, the developers of the critically acclaimed The Walking Dead: No Man's Land, redefines the way franchise entertainment transforms into highly engaging mobile games played together with friends and fellow fans. Next Games has assembled a veteran team with a profound love for games and a burning desire to develop lasting global entertainment. The 70-people-strong company is funded by an elite list of investors and headquartered in Helsinki, Finland, at the heart of mobile games development.
www.nextgames.com
About The Walking Dead
Based on the comic book series written by Robert Kirkman and published by Image Comics, The Walking Dead reigns as television's most watched drama for Adults 18-49 four years in a row. The Walking Dead tells the story of the months and years that follow after a zombie apocalypse, and follows a group of survivors, led by police officer Rick Grimes, who travel in search of a safe and secure home. The series is executive produced by Showrunner Scott M. Gimple, Robert Kirkman, Gale Anne Hurd, David Alpert, Greg Nicotero and Tom Luse.
Press Enquiries
Saara Bergström Next Games +358504833896 press@nextgames.com