Our People
Happy Holidays and thank you for 2022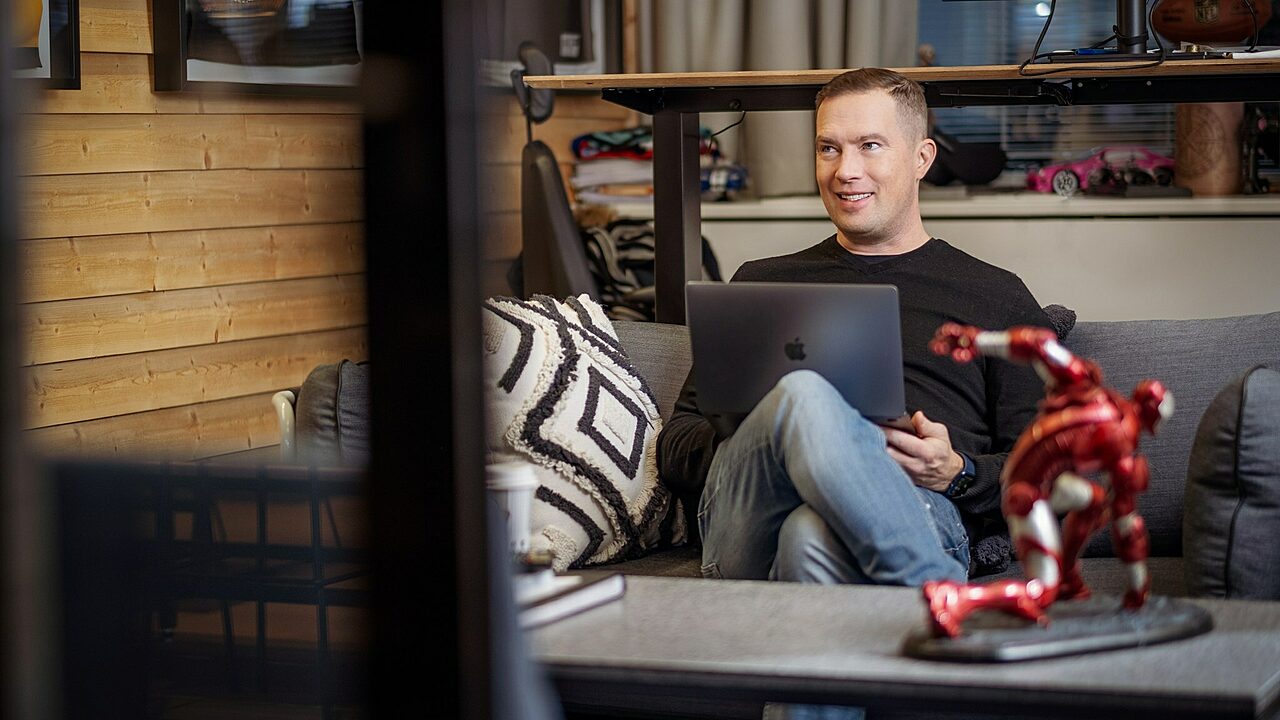 This year was ground-breaking for Next Games as we ventured from being Finland's first publicly listed mobile game company to a Netflix game studio. Joining forces with the world's largest streaming service has presented us with an amazing opportunity for a logical and exciting continuation of our strategy - to craft compelling, fans-first interactive experiences for the world to enjoy.
Stranger Things: Puzzle Tales returned exclusively on Netflix and we are excited to have our first game out there. We are also working on new exciting things, and I cannot wait to share you more about them. Creating games for all Netflix members to enjoy, without ads or in-app purchases, is truly a refreshing new challenge.
I would like to thank our investors and partners for the support over the years and being a part of our journey. Thank you to our dear players who have played our games for many years and hopefully continue to play for many years to come.
A very special thank you and enormous gratitude goes to Next Games employees for the hard work, dedication and love they have put into creating incredible games. Without you all as a part of our story we wouldn't be who and where we are today.
From all of us at Next Games, I wish you Happy Holidays and a fantastic new year!
Teemu Huuhtanen, CEO, Next Games