Games
Google Maps Will Power Next Games' and AMC's Upcoming Location-Based Augmented Reality Mobile Game, "The Walking Dead: Our World" - First Gameplay Trailer Released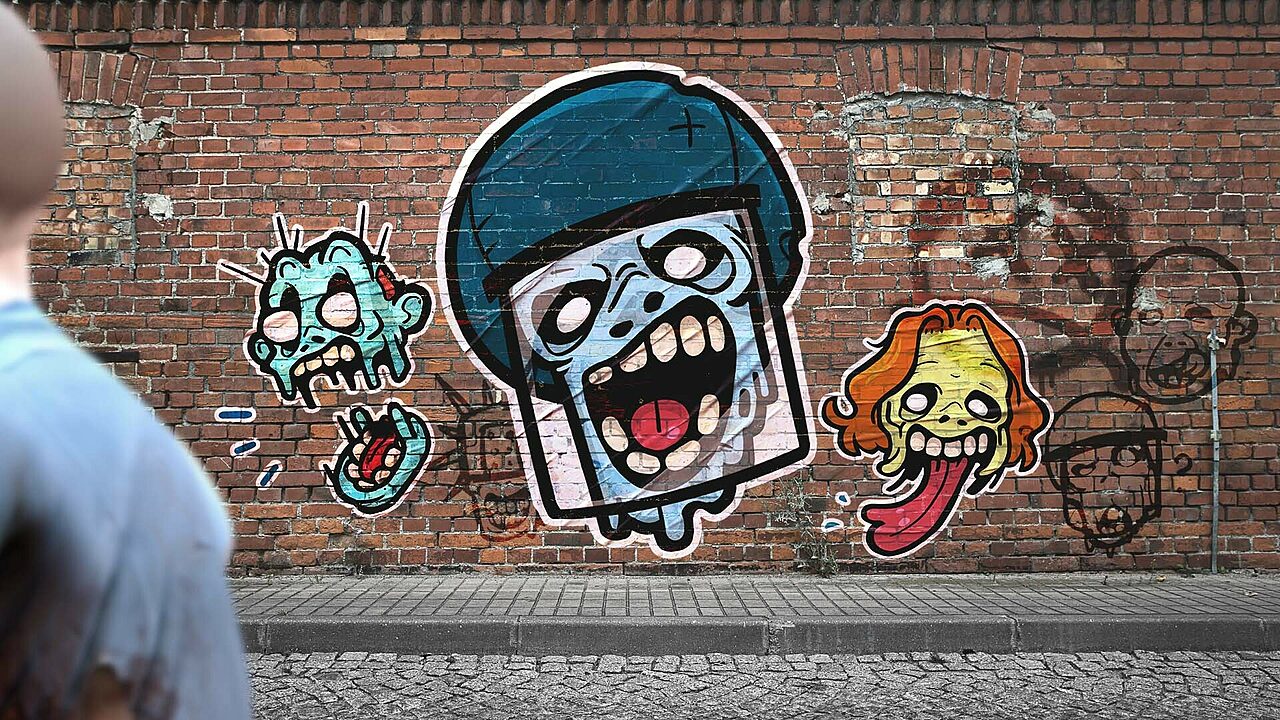 San Francisco, CA & Helsinki, Finland, March 14 2018 - Next Games, the Finnish mobile game developer and publisher, and AMC today announced that Google Maps will power the upcoming location-based augmented reality game, "The Walking Dead: Our World."  Based on AMC's hit series "The Walking Dead," the game will feature location as a core element of gameplay. To coincide with this innovative partnership, Next Games and AMC have also released the first gameplay trailer: https://www.youtube.com/watch?v=x05s7YnQx24.
The Walking Dead: Our World, a unique location-based AR game, will let players fight walkers on the streets, in the park, on their sofa, wherever and whenever they want. Players won't need to face the apocalypse alone; with Rick, Daryl, Michonne and all their favorite characters from AMC's The Walking Dead fighting by their side.
"We are excited to partner with Google Maps, inarguably the best maps product in the world. With Google Maps, we can count on providing the most up-to-date location data, meaning that when new buildings or roads are built, we'll have them in our game. This enables us to create an immersive experience, tied to the players' location. Google Maps' unrivalled amount of location data, covering world-famous landmarks, businesses and buildings, such as the Statue of Liberty, the Eiffel Tower, the London Eye, Burj Khalifa and India Gate, makes exploring your surroundings a breathtaking experience," said Teemu Huuhtanen, CEO, Next Games.
"We've spent the last decade building a comprehensive map of the real world," said Clementine Jacoby, Product Manager, Google Maps APIs. "We're excited to be able to enable companies like Next Games to leverage our data to build rich experiences for their users to enjoy."
The Walking Dead: Our World is slated to launch globally in Q2 2018. The game is today available for pre-registration on Google Play on selected markets, go to www.thewalkingdeadourworld.com to sign up. In addition, a demo of the game will be showcased at the Google booth #823 in GDC expo area 21 - 23 March.
Next Games CEO Teemu Huuhtanen will be available for interviews over the phone and on site at GDC. Please contact press@nextgames.com for more information.
Trailer: https://www.youtube.com/watch?v=x05s7YnQx24
Follow us:
www.twitter.com/TWDOurWorld
www.facebook.com/thewalkingdeadourworld/
www.instagram.com/twdourworld

Press Enquiries
Saara Bergström
Next Games
+358504833896
press@nextgames.com

About Next Games
Next Games (Helsinki Nasdaq First North: NXTGMS) is the first publicly listed mobile game developer and publisher in Finland, specializing in games based on entertainment franchises, such as movies, TV series or books. The developers of the critically acclaimed The Walking Dead: No Man's Land redefines the way franchise entertainment transforms into highly engaging service-based mobile games. The Walking Dead: No Man's Land, based on the popular AMC TV series, has been downloaded over 20 million times, with the game mirroring events as they occur in the show. Currently Next Games is working on four new games based on popular entertainment franchises including a mobile game for the popular Blade Runner franchise and a second The Walking Dead title with AMC, a unique location-based AR game, The Walking Dead: Our World. Next Games employs over 100 people and is based in Helsinki, Finland. www.nextgames.com
About AMC
AMC is home to some of the most popular and acclaimed programs on television. AMC was the first basic cable network to ever win the Emmy® Award for Outstanding Drama Series with "Mad Men" in 2008, which then went on to win the coveted award four years in a row, before "Breaking Bad" won it in 2013 and 2014. The network's series "The Walking Dead" is the highest-rated series in cable history and the number one show on television among adults 18-49 for the last six years. AMC's other current original drama series include "Better Call Saul," "Fear the Walking Dead," "Into the Badlands," "Humans," "Preacher," "The Son" and the forthcoming "Dietland," "The Terror," "Lodge 49," and "McMafia." AMC also explores authentic worlds and discussion with original shows like "Talking Dead," "Talking With Chris Hardwick," "Comic Book Men" and "Ride with Norman Reedus." AMC is owned and operated by AMC Networks Inc. and its sister networks include IFC, SundanceTV, BBC America and WE tv. AMC is available across all platforms, including on-air, online, on demand and mobile.