Games
Finnish Game Jam 2023 at Next Games: Smoothies, monsters, farms and more!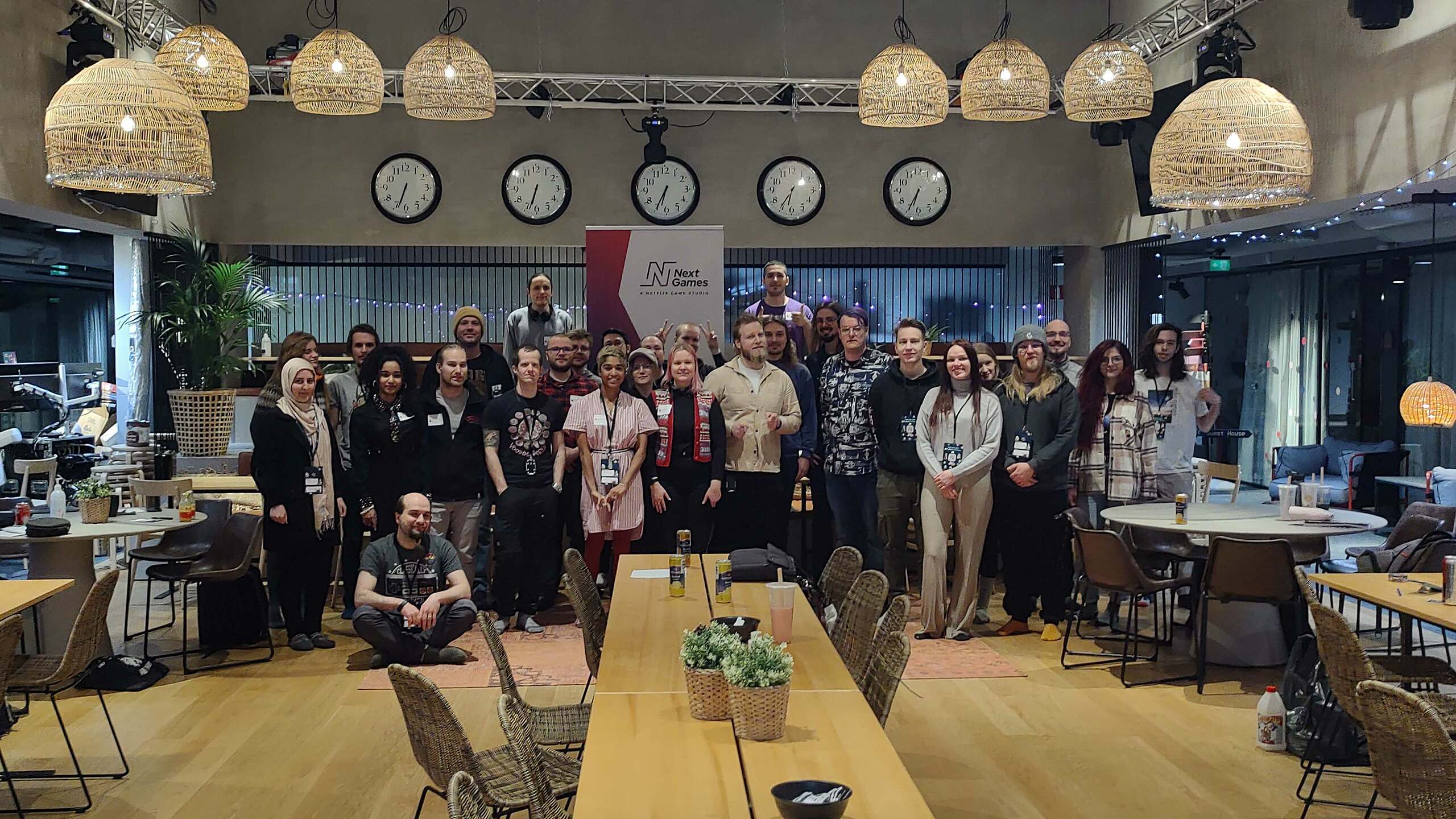 Next Games is a proud sponsor of Finnish Game Jam 2023, a weekend-long event that takes place every winter, with hundreds of jam sites all over the globe. We opened our offices to employees and old and new friends for a weekend of jamming! Jammers have three days to create a game prototype, demo, entire game, board game, or anything else related to that year's theme. This year's theme was "Roots".
We hosted 22 participants across five teams, as well as 3 remote teams, who worked together to create games and other projects. Some of these include Rootie Smoothie, a game where you make smoothies for cute monsters, Plant Based, a simple 3D farming simulator, Myyrä, a game where you slide on roots and try to avoid root vegetables, and Roots, a 2D platformer.
To see the full list of games that were made, check out the Next Games jam site on the Global Game Jam website.
We at Next Games see organizing and supporting game jams as an essential part of fostering a healthy game development community. Game jams help hobbyists, young people, those new to the game industry, and even those with years of experience practice their talents, gain new skills, make friends, and get practical, hands-on experience working with a team.
This year saw Finnish Game Jam set an attendance record, with over 1,000 jammers participating across all of Finland. We were happy to see our office so full of life after the pandemic years, and we will certainly be hosting many game jams in the future!