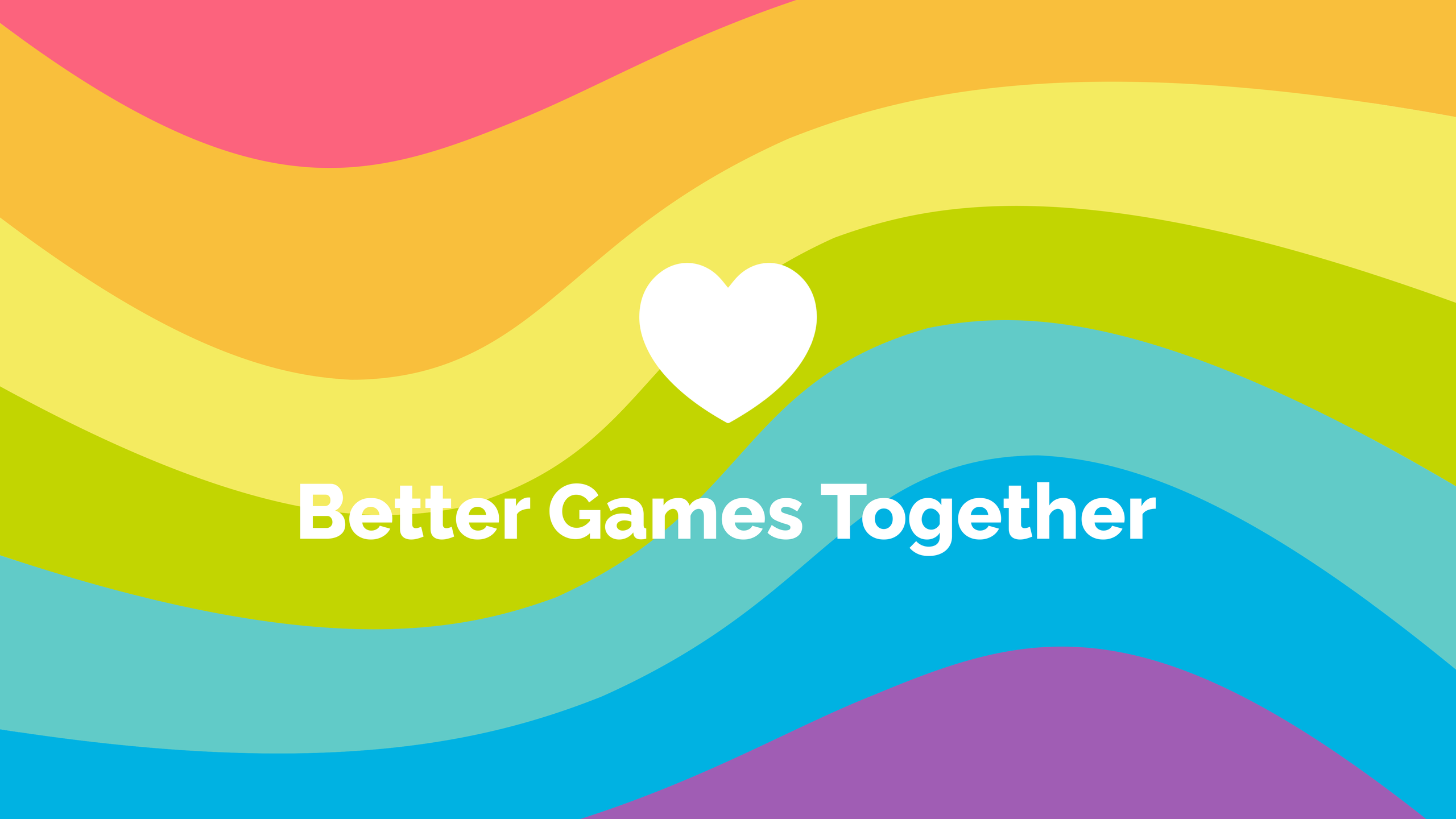 As gamemakers, our mission has always been to create unforgettable experiences that entertain, bring joy and connect people with each other. We believe that striving towards a diverse, inclusive and equal representation amongst our industry, teams and games, brings us closer to that goal and enables us to make Better Games, Together.
We want our companies to be workplaces where everyone can feel heard, valued, supported, and celebrated, as they are. That's why Metacore, Next Games, Supercell, and the non-profit We In Games, have joined forces to build deeper connections between our industry and the LGBTQIA+ community. We have partnered with Helsinki Pride collectively because we believe that working together, we can do more, learn more and support this community more effectively.
We are fully aware that there's still a lot of work to do, but after listening to our LGBTQIA+ community, we felt this was a step in the right direction.
What does Better Games Together actually mean? For us, it means the following:

1. Our Companies
We are striving towards inclusion and belonging within our own companies. For us that work has begun with, for example, educating ourselves on our blind spots and creating a shared understanding through training on topics such as allyship, inclusive language and non-binary genders, as well as safe working environments for LGBTQIA+ people.

2. Our Industry
We want to create a more inclusive industry. For that, we need to work together, share best practices and learn from the community, as well as each other. We believe that by working together and bringing more diverse voices into the industry and onto our teams, we can create a more inclusive working culture and stronger game experiences for our players.
We hope this is just the beginning of a long-term collaboration and we warmly welcome other games companies and organizations to join us.

Helsinki Pride Month is celebrated in June 2022, and it will culminate in the Pride Parade on July 2nd.