Next Games' management team consists of eight members

The CEO manages the daily operations of Next Games according to strategic principles and objectives confirmed by the Board of Directors. The CEO is supported by the management team. The CEO prepares matters on which decisions are to be made by the Board of Directors of the company, ensures that the accounts of the company are in compliance with the law and that its financial affairs have been arranged in a reliable manner. The CEO also chairs the management team and manages and oversees the other members of the management team.

The Board of Directors appoints the CEO and decides on the remuneration of the CEO and the other terms of the CEO's service agreement. The CEO is appointed until further notice. The CEO of Next Games is Teemu Huuhtanen.

The CEO is supported by the management team, the composition of which is confirmed by the Board of Directors. The management team does not hold authority or independent decision-making power based on legislation or the Articles of Association, and operates instead as an advisory and preparatory body in matters belonging to the Next Games' executive management. As a rule, the management team convenes once per week.

The company has designated the Chief Financial Officer to receive market soundings on behalf of the company.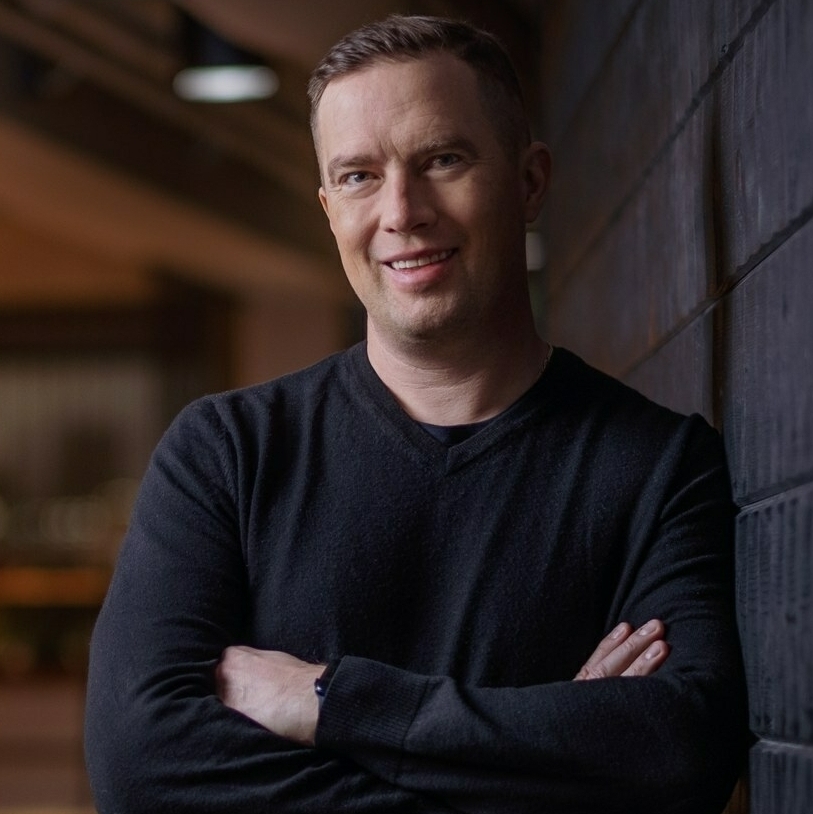 Teemu Huuhtanen
Chief Executive Officer
BBA, Preston University

Joined Next Games in 2013
Chief Executive Officer 2013 -

Teemu is an experienced games industry leader with nearly 25 years of experience in leading teams and companies. Teemu is a firm believer in transparent communications and self-driven, goal-oriented cross-functional teams and is determined to lead Next Games to become the #1 company that redefines how franchise entertainment transforms into long- lasting service-based games.
In 2017, Teemu led Next Games through a successful initial public offering, the first games company IPO in Finland. Prior to Next Games he worked at Rovio, the creators of Angry Birds and Sulake, the makers of Habbo Hotel. Teemu is also a board member at MAG Interactive, a highly successful Swedish casual mobile game developer.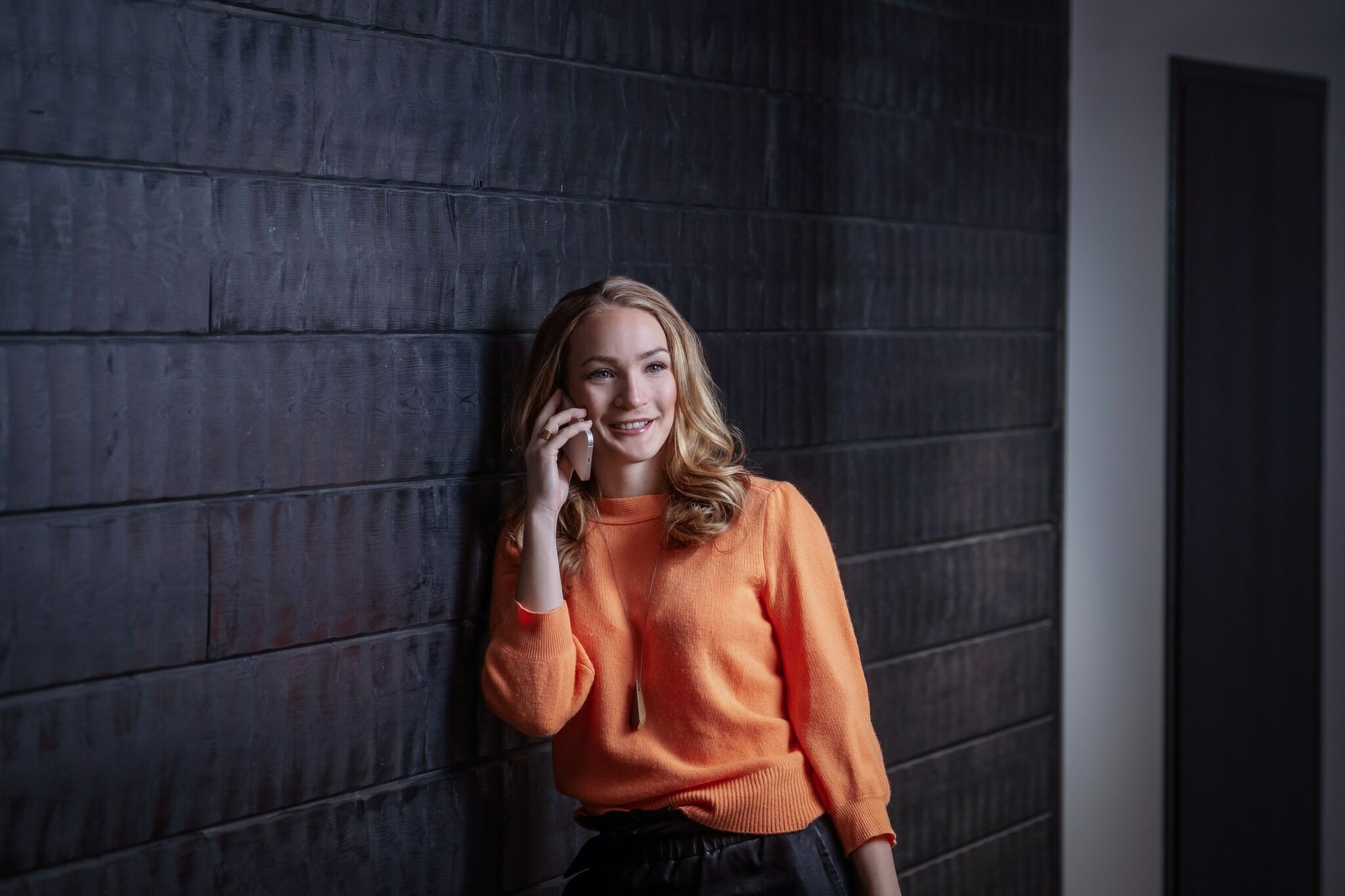 Annina Salvén
Chief Financial Officer
Msc. Finance

Joined Next Games in 2016

Chief Financial Officer 2016 -

Annina has a Msc. in Finance, specializing in Corporate Finance with a background in both banking and consulting. In 2017 Annina worked on successfully leading the Finance department when listing Next Games as the first mobile games company in Finland.
Annina has a holistic view on the role of Finance for a gaming company, which should be strategically tied in to the core of the business, supporting all functions from game development, technology, marketing and analytics. An advocate that financial reporting is simply one part of the value chain finance can bring to a gaming company. Helping at the core with financial insight is where true value is created. Before Next Games Annina worked in start-up consulting.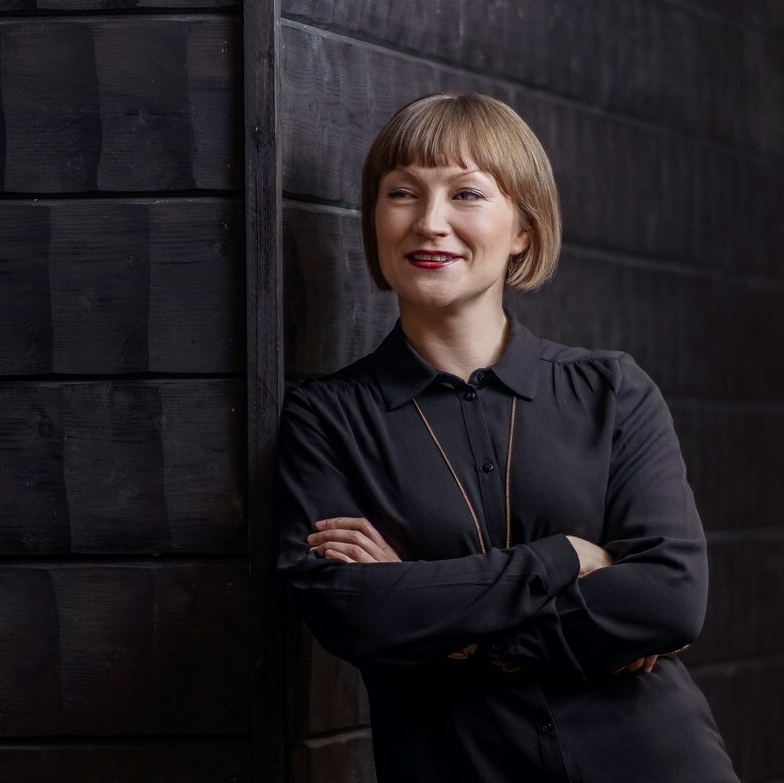 Saara Bergström
Chief Communications Officer
MA. Communications
BBA Marketing

Joined Next Games in 2014

Chief Communications Officer 2021 -
Chief Marketing Officer 2014 - 2021
Saara is a seasoned expert in advertising, product marketing, key account management and public relations with close to two decades experience. With a proven track record in building several results- oriented teams from the ground up, she is a passionate advocate for trust and accountability in her teams.
Saara has multiple rounds of experience all the way from very hands-on start-up settings, to managing complex corporate projects including leading communications for Next Games' IPO. At Next Games she has worn many hats over the years, ranging from Public Relations and Marketing to company HR, Corporate Communications and Customer Support. Before Next Games, she worked at Rovio, the creators of Angry Birds, and Nokia, the Finnish mobile phone manufacturer.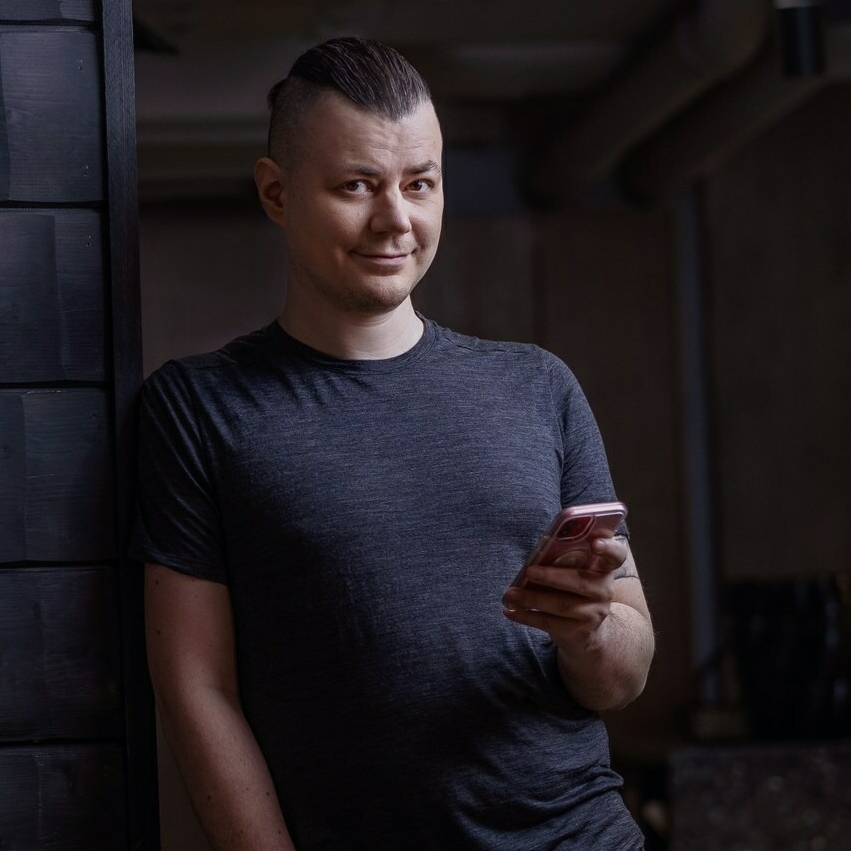 Joonas Laakso
Chief People & Culture Officer
BA, Arts, Media, Design Management

Joined Next Games in 2015

Chief People & Culture Officer 2020 -
Development Director 2019 - 2020
Executive Producer 2015 - 2019
Joonas has been with the company since 2015, joining as a Production Coordinator to launch The Walking Dead: No Man's Land. He has since helped internal teams succeed in various production roles, including as the Executive Producer on The Walking Dead: No Man's Land and later as Development Director for the studio. Joonas has over a decade of games experience, having worked at companies big and small, including Remedy Entertainment.


Joonas has a background in design management and marketing prior to moving to games in 2008. Joonas is a strong advocate of teams and individuals. He took on the People and Culture duty to focus on building great teams and a great place to make games at, from the point of view of someone who has worked with these people and shipped games with them for years.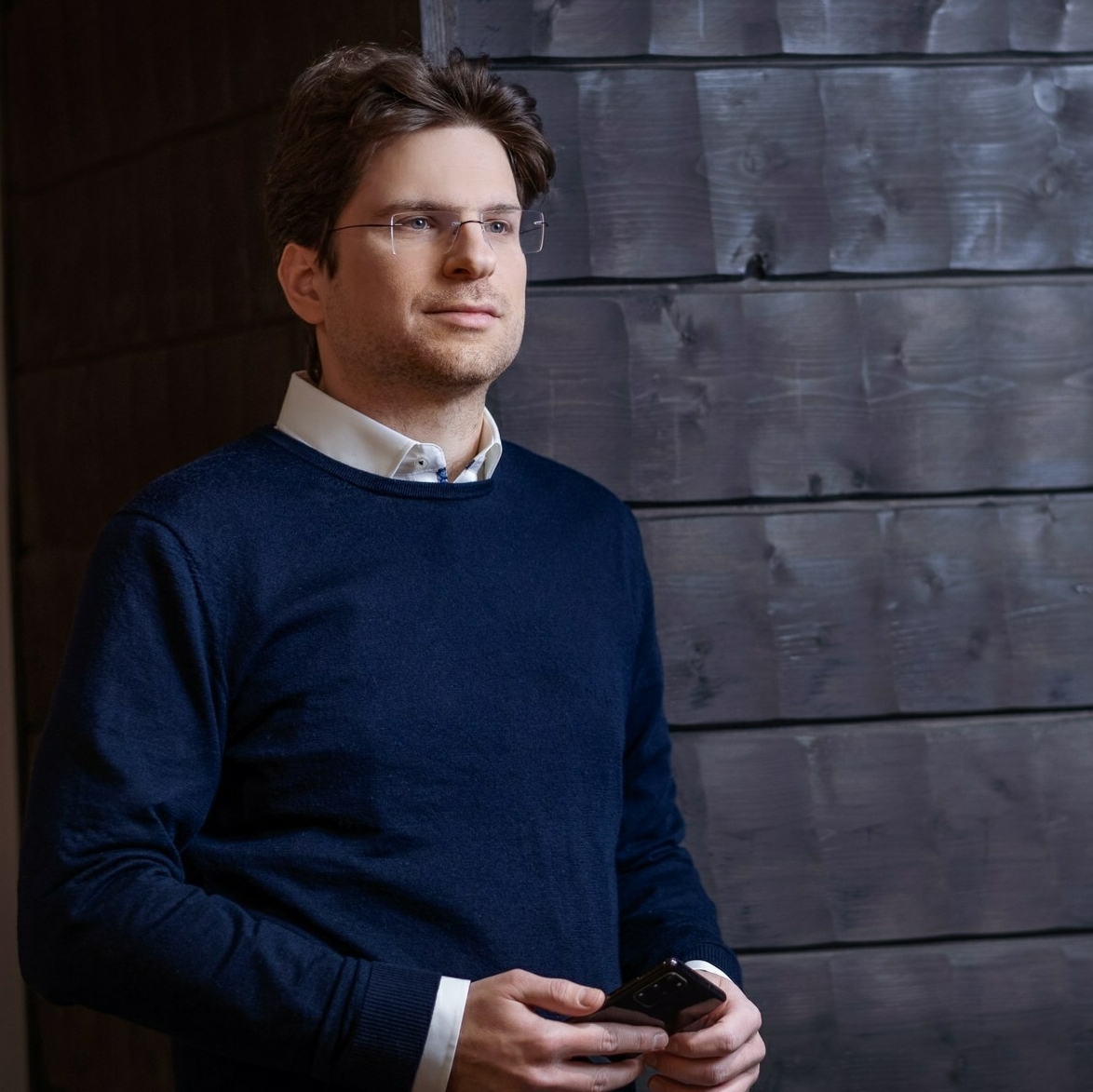 Yiannis Alexopoulos
Chief Growth Officer
MBA
LLB

Joined Next Games in 2018

Chief Growth Officer 2021 -
Games Marketing Director 2020- 2021
Performance Marketing Director 2018 - 2020
Yiannis has 10+ years of experience in mobile marketing, business growth and business development all across the globe. He firmly believes that performance is a way of thinking and operating that is optimally driven by combining both data-driven and creative strategies.
Yiannis has extensive experience in building, managing and leading marketing, User Acquisition and analytics teams, and frequently acts as an advisor on all matters related to marketing strategy and business growth. Prior to his current role, he worked as Games Marketing Director and Performance Marketing Director at Next Games.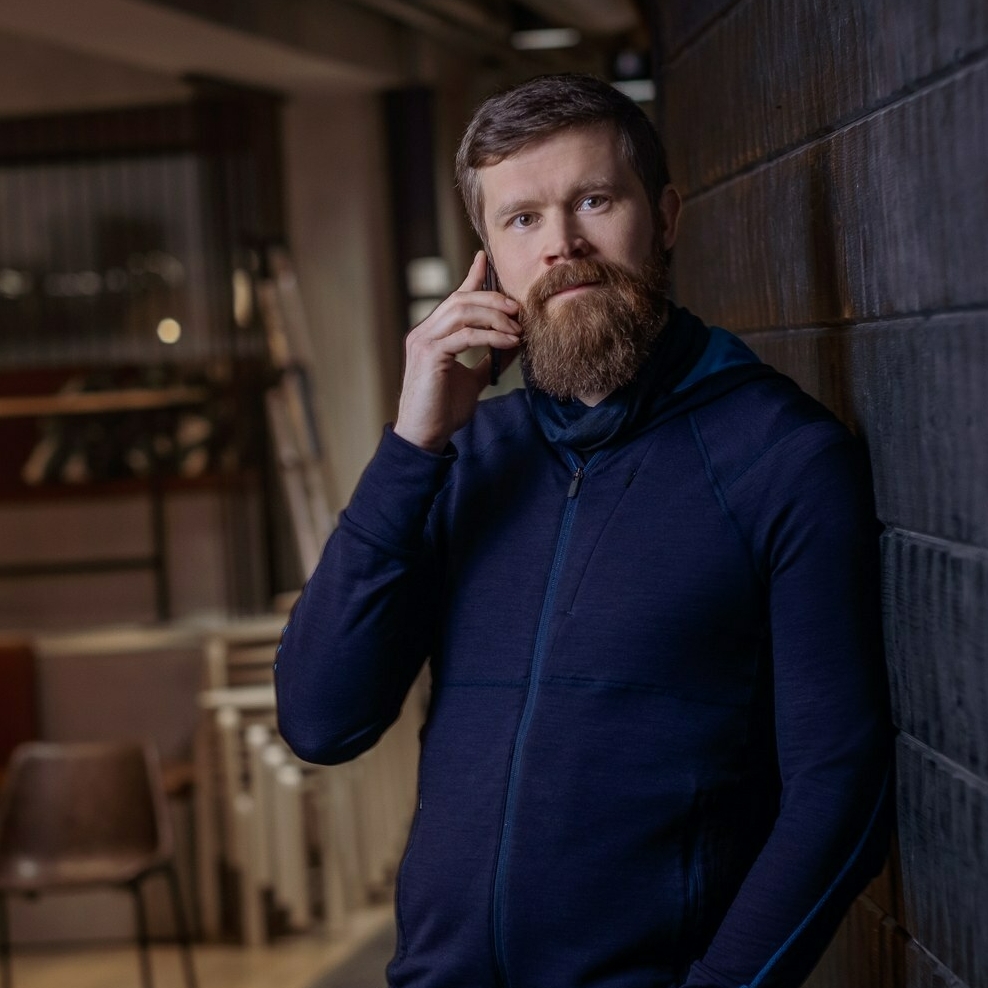 Juha Matikainen
Chief Operations Officer
MSc. Economics and Business Administration

Joined Next Games in 2020

Chief Operations Officer 2021 -
Production Director 2020- 2021
Juha has 10+ years of experience in running operations for games companies ranging from VC funded startups to advising bootstrapped indie game developers in their strategy execution. Juha has an extensive startup background combined with experience in working in complex environments with several companies and game teams operating under one corporate umbrella.

Though his experience, Juha is well-equipped to align the needs of Next Games' game teams and the company's higher level strategic goals. Juha's expertise lies in leading and coaching game team leads to shipping products on time and on budget, staffing planning and coordinating resources, and running the day to day operations of Next Games.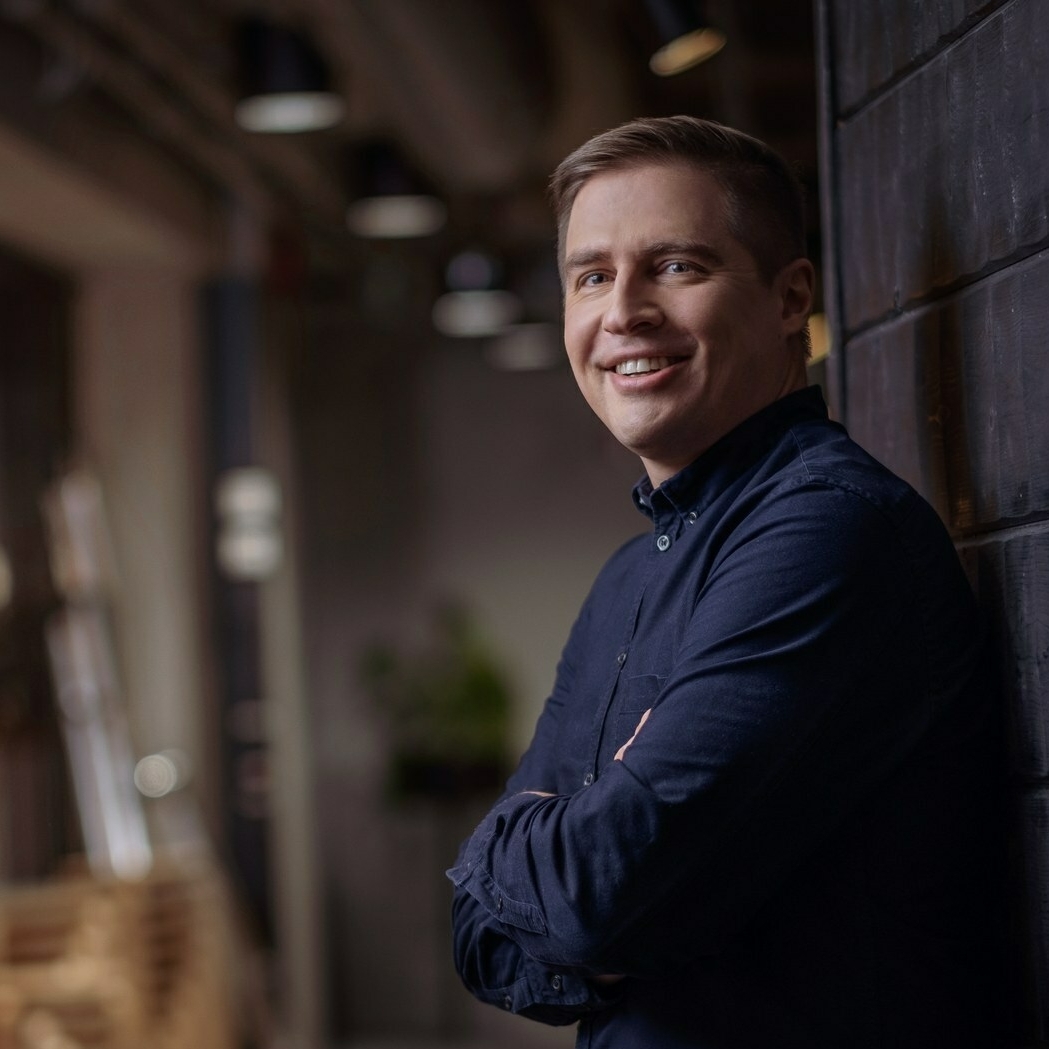 Tero Teelahti
Chief Technology Officer
M.Sc. Economics and Business Administration

Joined Next Games in 2020

Chief Technology Officer 2021 -
Technology Director 2020- 2021



Tero has been architecting software as a service -solutions since the nineties; starting from credit card holder self-service portals all the way to large government systems. Tero loves the cloud and his enthusiasm for technology has never faded. Tero is a strong proponent of small, effective teams.

Before Next Games Tero co-founded an ambitiousmobile gaming start-up Armada Interactive. Tero first operated as a CTO to build a backend team, and design all game backend systems from scratch. Later Tero took the CEO position and led the transformation from a AAA mobile gaming company to modern F2P mobile gaming company.