Games
The Walking Dead: No Man's Land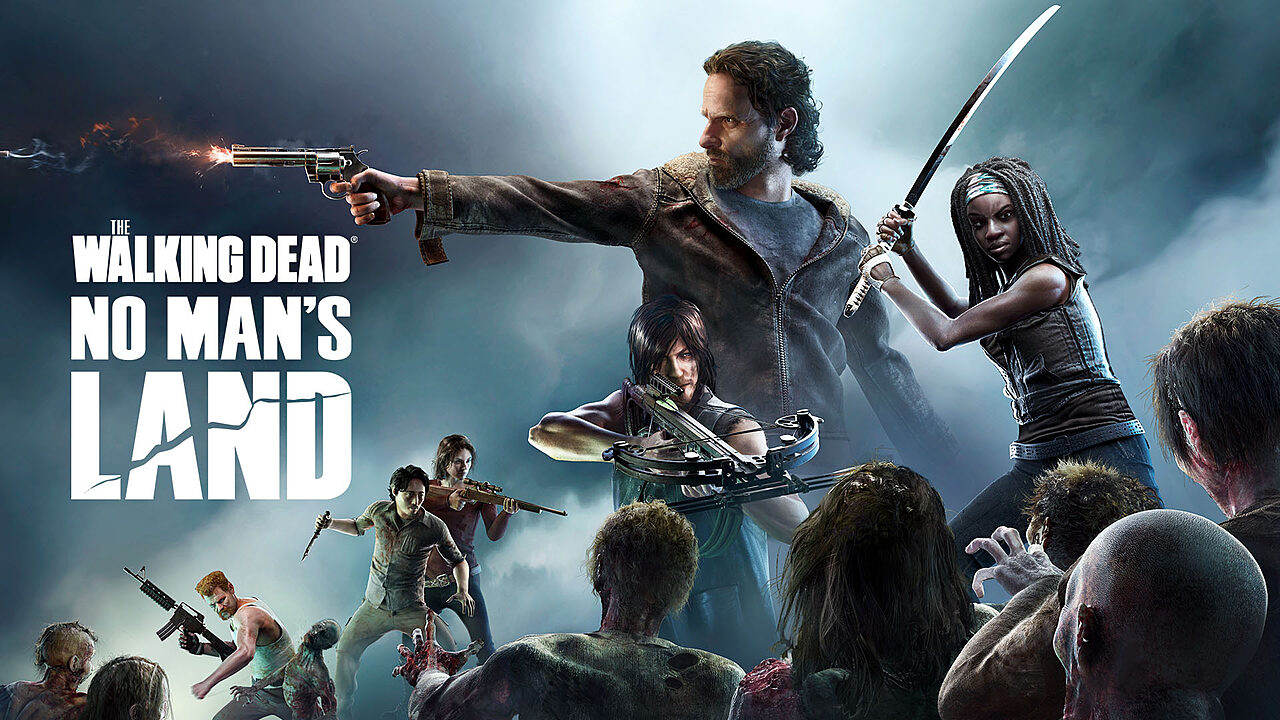 Create a truly unbeatable survivor group
Do you have what it takes to survive?
The Walking Dead: No Man's Land is our first and genre-defining turn-based tactical RPG based on AMC's massive hit show "The Walking Dead". In this action- packed strategy game you attempt to survive in a post-apocalyptic world. Collect familiar characters from the series, necessary resources, powerful weapons and armor to defend your base. Every day is a fight of survival like it is your last day on earth!
Like playing chess as you think about the moves you need to make. Always challenging and keeps you learning.
Rickey Broach, December 22, 2021
Really good game I've been playing this game from the first day it came out.
Brian Gateley, December 29, 2021
Surprisingly fun, entertaining, and slightly addictive! Nicest TV show tie-in I've seen, that doesn't rely on the media to substitute substance of a game.
Raeven mardis, December 19, 2021
An amazing game to play on your free time if your bored but love a little puzzle and zombies.
Fire Eyeless, January 12, 2022
Store rating in 2021
4.6 out of 5
Official Show Characters
37
Walkers defeated
79 Billion
Missions played every week
8.7 Million
Most daily logins by a player
2177
Unique connections to the show's story
The Walking Dead: No Man's Land gives fans an unparalleled experience inside the world of the thrilling series with cinematic graphics, intense turn-based combat, intuitive touchscreen gameplay and unique connections to the show's story. The game features themes familiar to the TV series, where characters fight for survival in a post-apocalyptic, walker-infested world. A recurring theme of choosing the right survival strategy and making the most human choices possible is at the heart of the first-of-its-kind game.
Play alongside fan-favorite characters
For years, viewers have seen the show characters through countless triumphs and challenges, and it's incredibly rewarding to offer fans new ways to engage with those adventures. Guided by Daryl Dixon, the fan-favorite character from the TV show played by Norman Reedus, players are in charge of their own unique group of survivors and their fate with the help of Michonne, Carol, Rick and many more.