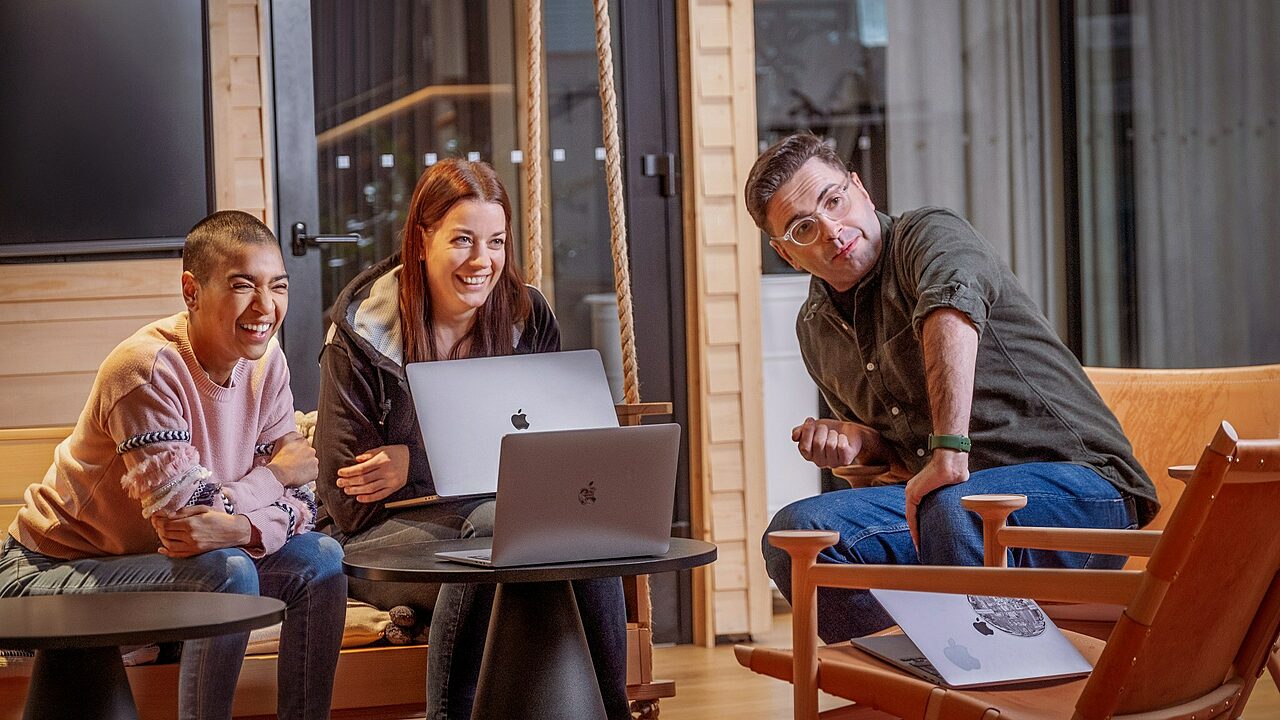 So, you've found an interesting opportunity to work at Next Games, great! Applying for our open positions is pretty straightforward and we usually start the initial conversations with applicants quickly.
The first chat is a call with our People and Culture team to get to know each other after which we'll organize a discussion with the hiring manager. We'll discuss more about the position and everything you want to know about working at Next Games. We'll also cover topics such as your work history, skills, current situation, salary expectations, and practicalities related to your potential employment with us.
At this point, we would like to see your work in practice and will send you a short assignment to show your skills. To follow-up, we'll invite you to have a chat where the assignment will work as a base for the discussion.
Next, you will have the opportunity to meet the team and get to know the key people you would be working with. This is a good opportunity to make sure you have a good understanding of the day to day work and processes in the team.
The final step is a casual chat with our CEO Teemu. This is a great opportunity to have a discussion on a wider scale about Next Games, our strategy, vision, mission and values, and to ask any questions you might still have!

If we see each other as a good fit, we'll send you an official offer to be discussed and eventually signed. Finally, we'll kick off all practicalities to get you smoothly started in your role within the Next Games team!